News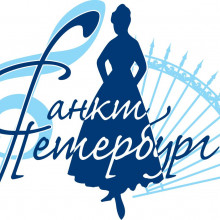 From 22.11.19
to 30.11.19
IX INTERNATIONAL COMPETITION OF OPERA SINGERS «SAINT-PETERSBURG» will take place in Saint-Petersburg from 22 to 30 November 2019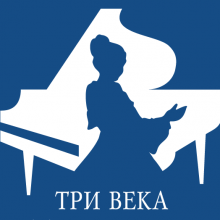 Committee of Culture of Saint-Petersburg
Saint-Petersburg State Conservatory named after N.A. Rimsky-Korsakov
Irina Bogacheva Foundation «Art-Petersburg»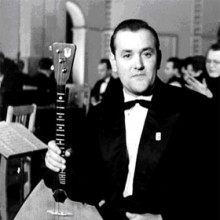 С 29 марта - 4 апреля 2018 года 2018 года в СПбГК пройдёт II Всероссийский Открытый конкурс исполнителей на струнных народных инструментах им. А.Б.Шалова.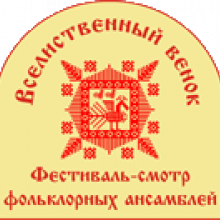 From May 14 to May 17, 2018, the Department of Ethnomusicology, AM Mehnetsov FEC and the National Music Art Studio of the St. Petersburg Rimsky-Korsakov Conservatory will hold the IV International Festival of Folklore Collections and Performers of Folk Traditional Instrumental Music of Educational Organizations "The Fundamental Wreath" and the VII International Scientific and Practical Conference of students, students and graduate students "Ethnomusicology: history, theory, practice".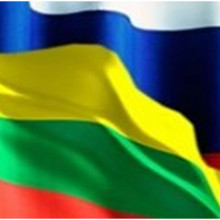 February 14, 2018 at a reception hosted by the Consulate General of the Republic of Lithuania in St. Petersburg, the Symphony Orchestra of students of the St. Petersburg Conservatory under the direction of the rector Alexei Vasilyev.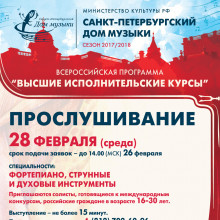 February 28, 2018 audition will take place in the St. Petersburg Music House in the following specialties: pianoforte, strings and wind instruments. The deadline for applications is 14:00 until 26 February 2018.
Master classes of the People's Artist of Russia, Professor Sergei Roldugin (cello) will be held in St. Petersburg on 12, 13 and 14 February 2018.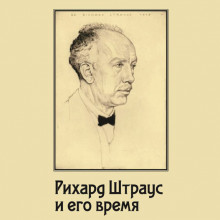 In December 2017, a collection of articles by the Department of the History of Foreign Music "Richard Strauss and His Time" was published, based on the materials of an international conference held at the St. Petersburg Conservatory on November 27-28, 2014, and was dedicated to the 150th anniversary of the birth of the German.